#HayesArmy Helps Hero Chloe
The benefit concert had been in the works for at least a couple of months. In March, a friend and extremely talented singer/songwriter, Bianca Merkley reached out to me and offered to host and run a benefit concert for the HayesTough Foundation. Being that she lives in Connecticut, I figured it might be tricky, but we both got to work and began gathering donations for the silent auction. It is always intimidating to blindly reach out to businesses and ask for things, especially when they are clear across the country from me. But, my motivation was the 6 year old warrior we were raising money for, Chloe.
Chloe has been battling leukemia since February of 2017. Her mom, Becky described that day as her worst nightmare, as any parents worst nightmare, finding out her child had cancer. Their past year has been filled with hospital stays, pokes, chemo, sickness and ups and downs of fear and hope. Because she lives and is receiving treatment in Connecticut, I knew we needed to help her sweet family.

Thanks to the support, donations and help from so many selfless people, we were able to raise a very substantial amount for the Keyes family. I truly hope that the support from the #HayesArmy is felt by them clear across the country in Connecticut.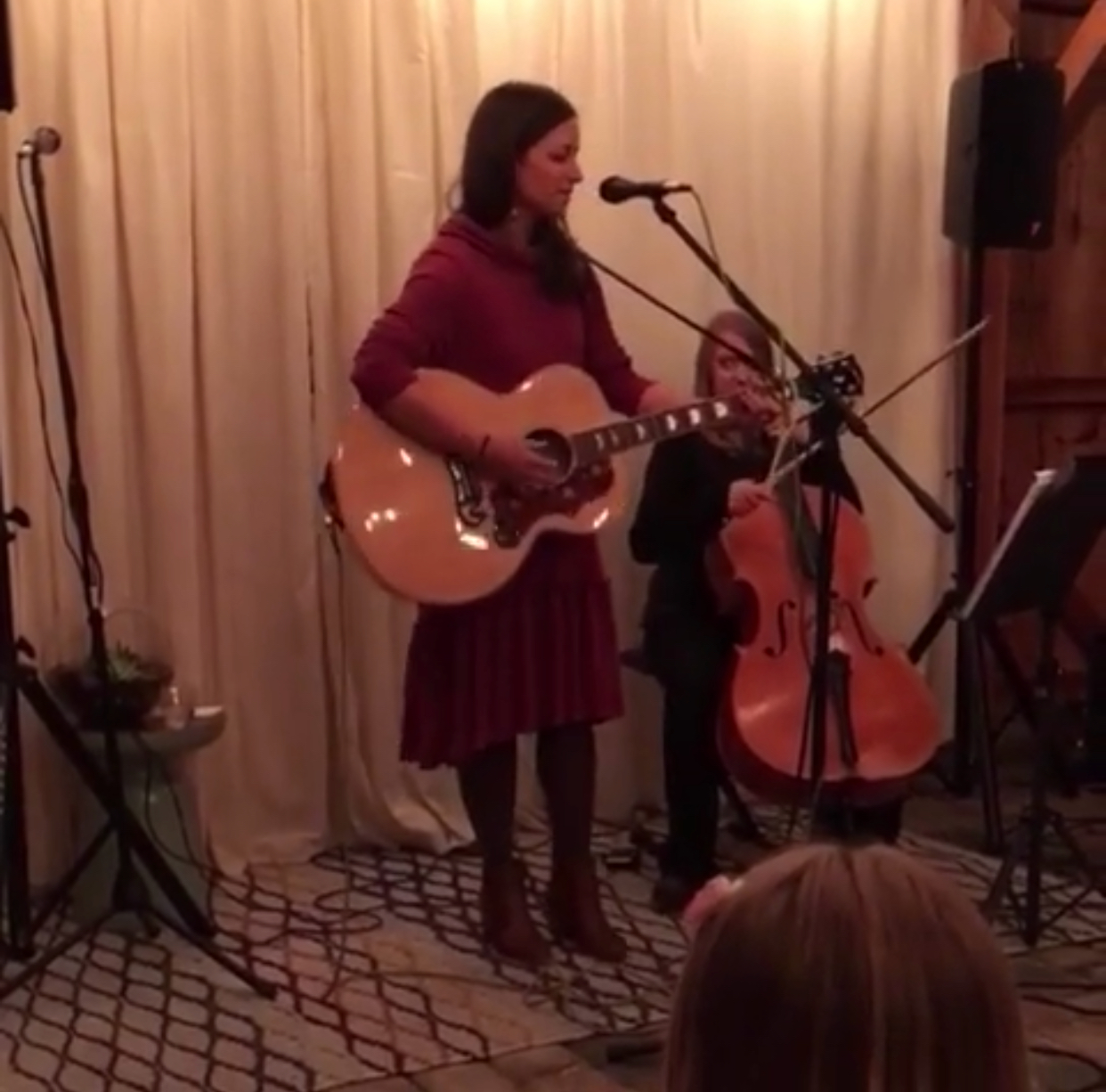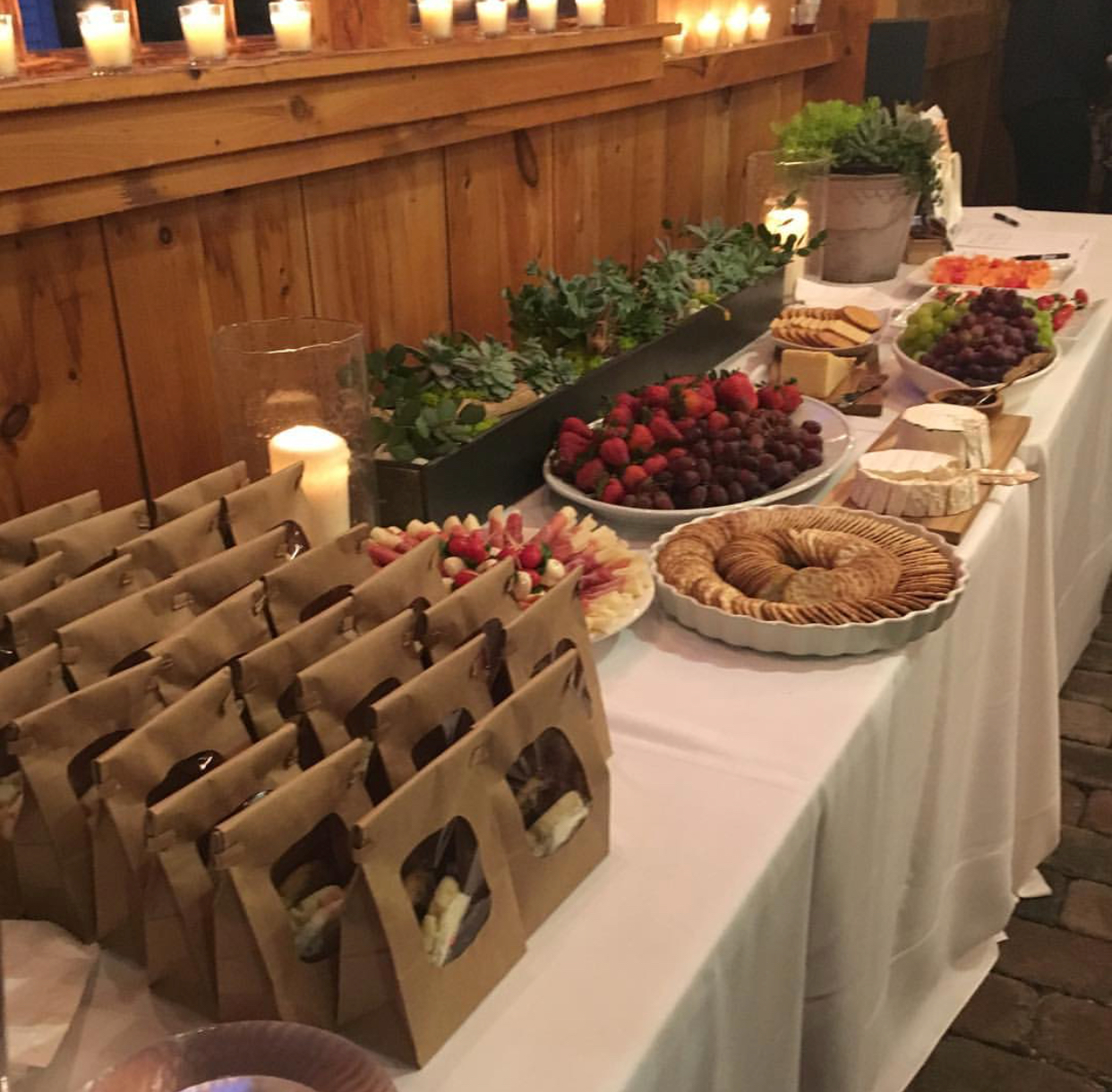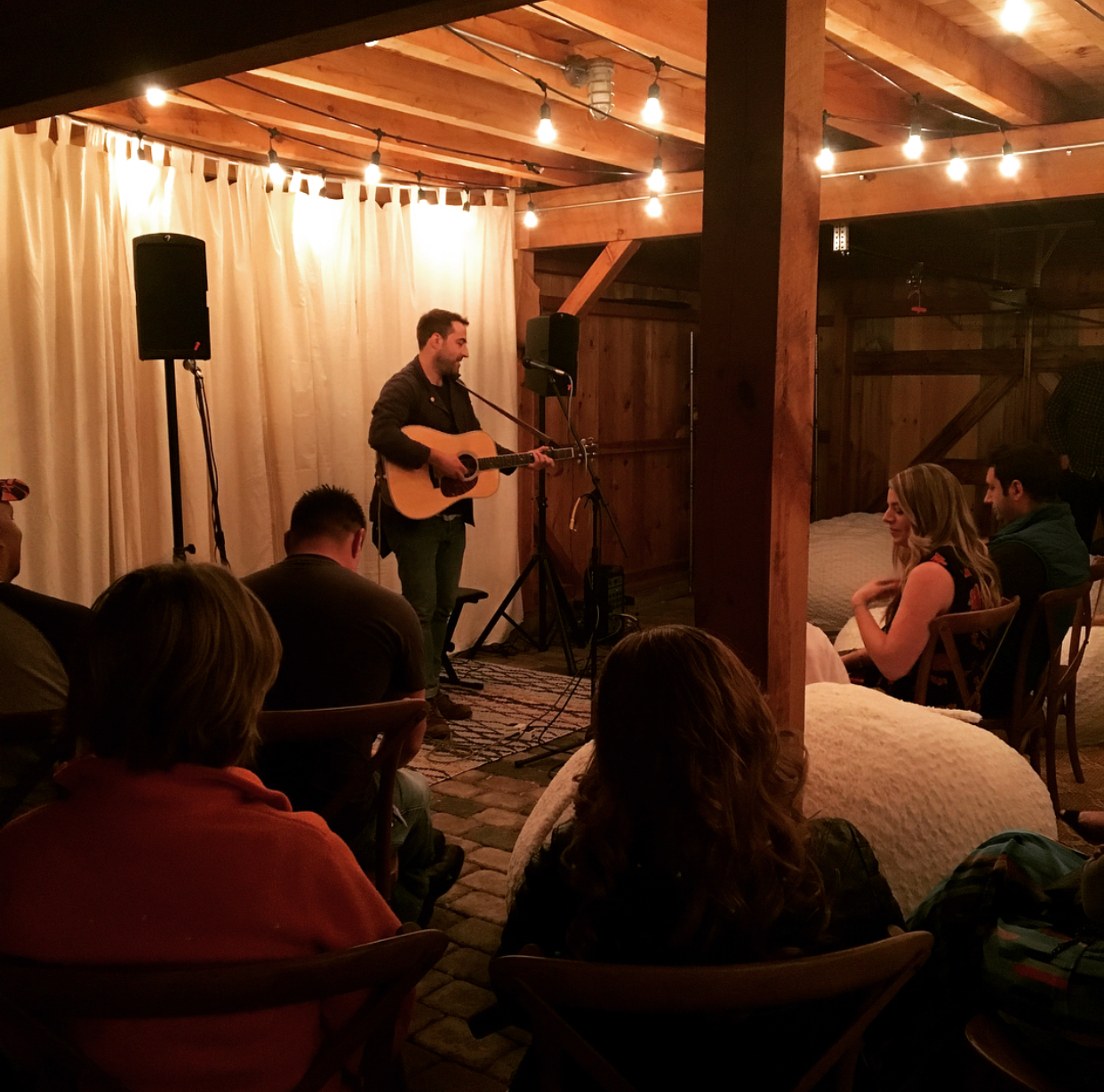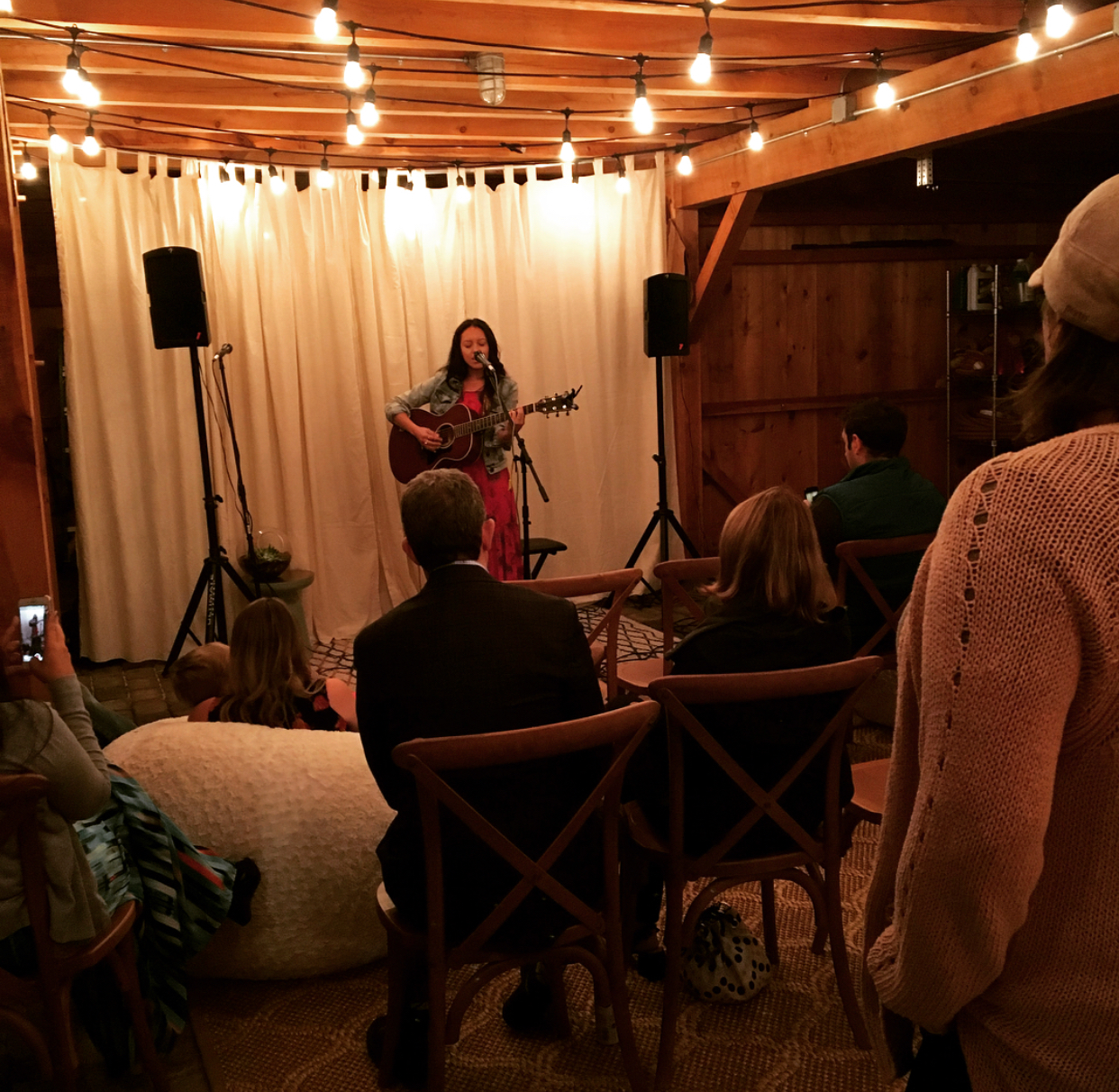 First and foremost, I have to thank Bianca. She is an angel with such a beautiful heart and story. As if the concert wasn't enough, she is donating proceeds from her song, "Hope" during the month of May to the HayesTough Foundation. Best part is you name the price and you can purchase the song. It is so incredibly beautiful and such a reminder that there is still so much hope in any cancer journey we face. It should be the anthem of every warrior family out there. It is the background music to the Go Gray In May, HayesTough awareness video.

I also want to thank the talented Matt Sucich and Amy Vachal for adding their music to the evening. And a huge thank you to all the businesses that donated to our auction. We couldn't have done this without you! Thank you Haus of Magnum, Mary Williams, Cindy Rolap, Kim Thompson, Proof Sunglasses, Tubby Todd, Pepper Place, Delamar Spa, Walters Wish Jewelry, Dianne's Photography, Cookies from Sally Dupaix, Aileen Lash Pro, Jimena's Salon, Pennyweights Jewelry, Enchanted Charms and the Monday Shop, Jennifer Diecchio, Miki Cooperman, Hand and Stone Massage & PaperRamma.